A Personal Touch

During the Loan Process
Your situation is as unique as your dream home, so there's no one solution to the best mortgage for you. While a bank may treat you like just another loan application, we'll work directly with you every step of the way to find you the right loan and rate. For homebuyers, we'll even reach out to the real estate agents to make sure everyone is updated and knows where you stand with your financing.
We specialize in low & no cost, low rate options with highly valued services. I have been a mortgage professional since 2003 and the basis of my business has always been to treat every homeowner with their family's best interest at heart.
More Than Just
a Competitive Rate
Everyone knows to shop for a low rate, but that's not the only thing to consider. For homebuyers, the best rate in the world doesn't mean anything if they can't get the house into contract. And while it sometimes makes sense to spend more to get a lower rate, doing so won't always save you money.
In an expensive housing market like Seattle's, deciding whether or not to refinance can be complicated — smaller differences in rate often justify a refinance here. An adjustable rate mortgage (ARM) may also make more sense than a fixed rate mortgage (FRM) if you only plan to stay in your home short-term.
It's impossible to know everything to consider and what makes the most sense without a no-obligation and no-cost consultation.
A Pain-Free Path
to Your Mortgage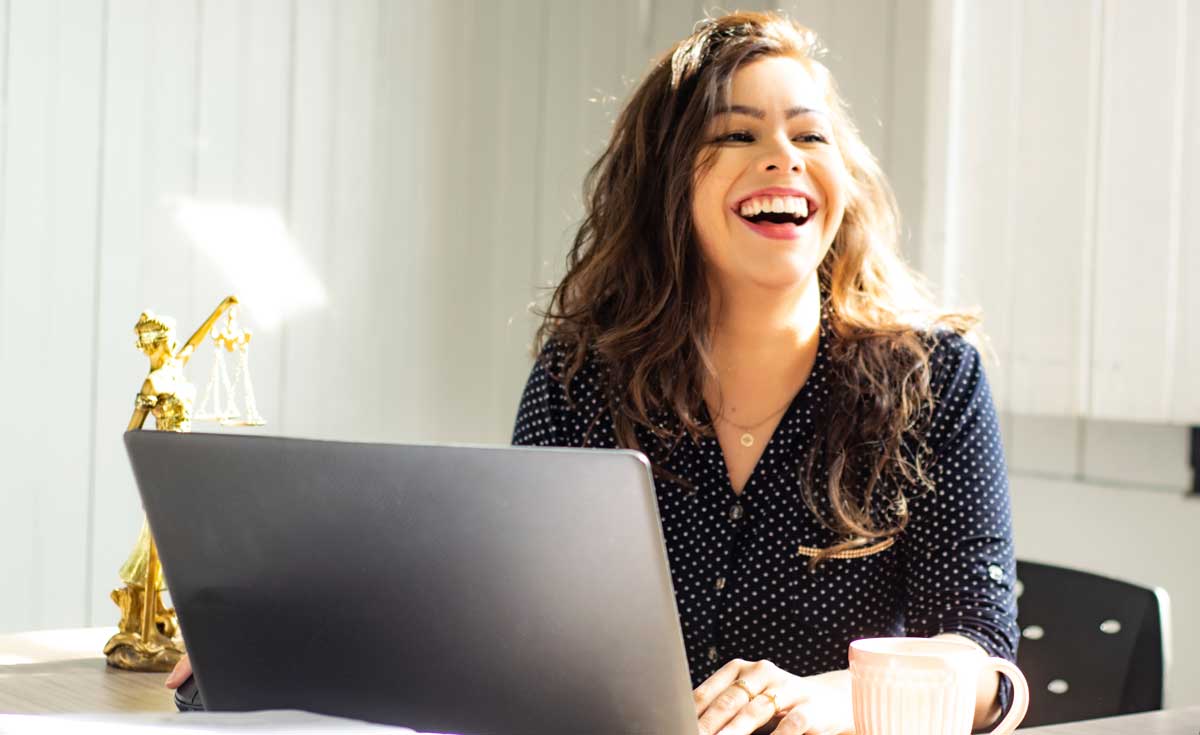 Purchasing or refinancing a home doesn't have to be overwhelming. At Seattle Mortgage Planners, we make everything easy to understand and clearly communicate with you throughout the process.
We can also move fast — mortgage rates change daily, so we're always ready to act when the numbers are right.